Solar Power System Solutions!
Implementation of On-Grid/Off-Grid Home & Hybrid Systems Projects !
With its extensive experience in electrical applications in home buildings and Commercial premises, Soherwardia Solar Energy  covers the whole range of services related to planning and installation of Renewable Energy Sources (RES) systems, specializing in Photo voltaic Systems. Focusing its activities on planning, procurement and marketing of reliable equipment and on the installation of systems, it delivers a complete and reliable project to the customer.
---
Respecting our customers' needs, in the early evaluation stages of an energy system, Soherwardia Solar Services provides all the necessary information starting from how a system operates and answering to possible queries about how to implement and manage each project.
Procedures!
We've several stages procedures to implement renewable solutions!
Visit and Inspection of your premises.
SOHERWARDIA SOLAR Services provides prompt and free-of-charge services on your premises, with the visit of its Consultant Engineers for a first briefing about the system you are interested in. By inspecting your premises, our Technical Consultant will collect all necessary information in order to plan with you the most flexible solution that matches your requirements.
Preliminary design
With Soherwardia Solar Services complimentary advisory services and preliminary design, the efficiency ratio of each project is assessed, identifying all potential factors that may affect the optimal operation and efficiency of the system.
Economic and Technical Study (Feasibility Study)
Soherwardia Solar Services with its experienced team of engineers, provides a comprehensive technical and energy study on the estimated energy production of your system, as well as an economic study calculating for you the maximum future savings on your investment.
Installing the system
After the final stage of the studies Soherwardia Solar Services will set with you the date for the installation of your system and it will carries out all the necessary actions according to schedule, with on-time delivery of the required equipment for the implementation and application of the project. The system is installed by our specialized crews, it is set in operation under the supervision of our engineers and a proper maximum efficiency testing is carried out.
System Warranties
Upon completion of the works, the Project Manager / Supervising Engineer, shall hand over to you a complete file with the warranty for the installation of your system, load management procedures and other features of the system, the manufacturer's warranties for the equipment installed, the official SOHERWARDIA SOLAR's technical specifications, procedures ans status forms.
Management System Maintenance
Soherwardia Solar Services provides the facility owners with the annual maintenance of their system, with regular visits to the site.
Our Company also gives you the option to have your installation monitored monthly by our Company, through the management system (for PV Systems) thus detecting and solving any problem on-site.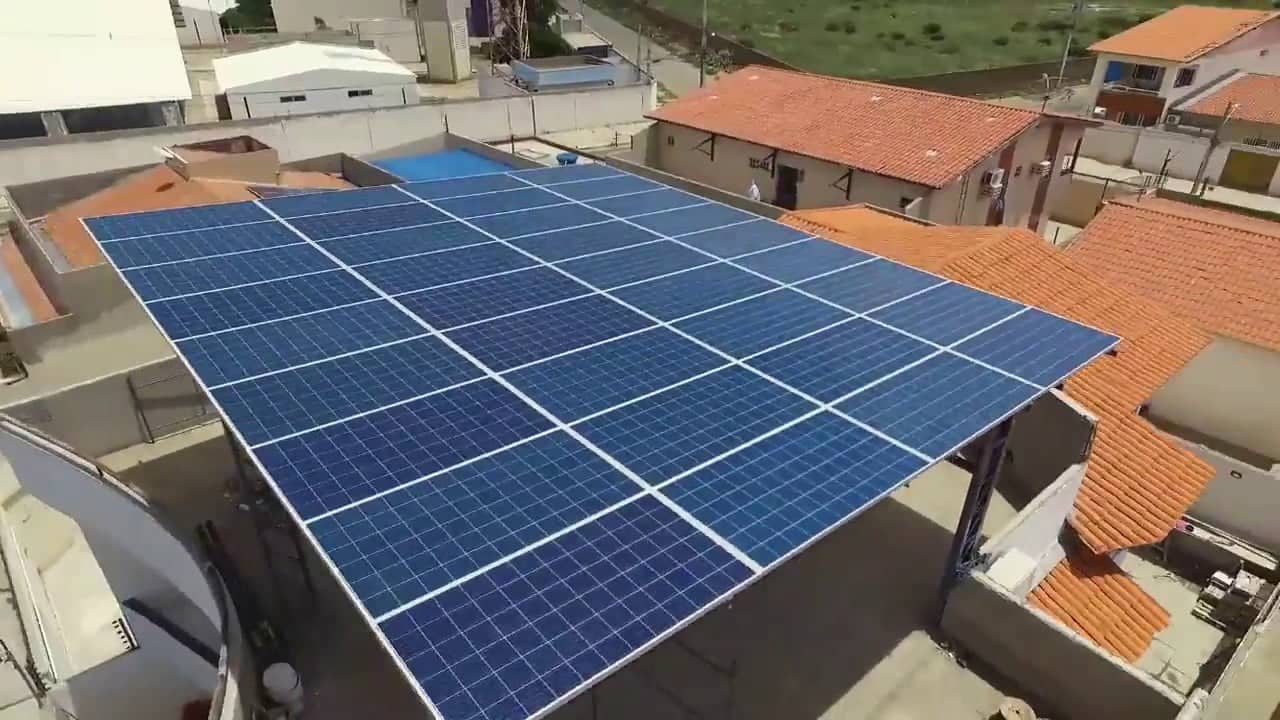 WANT TO INSTALL SOLAR SYSTEM? COME FIND US AT
Need Financing? Install a home solar system at your home for conserving your personal & nation's precious resources. 
Postal address: D-11 Taj Mahall Market Opp UBL Bank city Saddar Road Rawalpindi
Phone: (051) 575-571
Email: [email protected]