Implementation of Grid Tie Home & Industrial Systems Projects
On Grid Solar System, With its extensive experience in electrical applications in home buildings and Industrial premises, SOHERWARDIA SOLAR  covers the whole range of services related to the planning and installation of Renewable Energy Sources (RES) systems, specializing in Photovoltaic Systems. On Grid Solar System.
INDUSTRIA SOLAR SOLUTION GRID CONNECTED
On Grid Solar System
SOHERWARDIA Solar maintains and installs customized solar power industrial solutions for the industry. SOHERWARDIA Solar Panel Industrial solar solution Starts from basic setups capable of powering a small site all the way we have large solar panel solutions which supports heavy industries.
Read More
WHY ROOF TOP GRID TIE SOLAR SYSTEM ?
The demand for grid-tie rooftop solar systems is increasing day by day due to their unique capability of reducing electricity consumption costs. Grid-tie rooftop solar system generates electricity which is fed to the utility grid through a solar inverter. On Grid Solar System.
Read More
SOLAR ENERGY SYSTEM GRID TIE
A "grid-tie" solar system is one that ties into the power grid, pulling electricity from the grid when needed, then pushing excess electricity back into the grid when the local customer isn't using the full capacity being generated by PV panels (photo voltaic). As long as the grid stays up, it's a clever solution because it reduces or even eliminates the customer's electric bills while generating clean energy.
Because of the very fact that these systems are tied into the power grid, however, they all have a safety feature that disconnects them from the grid when the grid goes down. In other words, if the power grid goes offline, your entire grid-tie solar array becomes instantly useless and you can't power a laptop computer even if you have 100 KW worth of solar panels installed. In a grid-tie system, they all are instantly shut off.
SOLAR ENERGY IS THE CHEAPEST SOURCE OF ELECTRIC POWER.
Soherwardia Solar  Energy system's unit cost is Rs. 8. It decreases monthly bill up to 50% and if electricity is generated by diesel than it cost Rs. 30 per unit which is more expensive. We turn minimum system cost into maximum return on your power plant with the shortest execution. The payback years are about 3.5 to 4 years.
We arrange complete build out and management of the system. Our services include financing through our partner financial institutions. We source modules, inverters & advisory services from our principal company, QSP Power, while we undertake design, development and construction of power plant with technical assistance from QSP Power and their consultant ZEE Solar.
Project development includes advisory services, feasibility, checking all regulatory requirements, design and detailed planning. During implementation we focus on selection of high quality components, site preparation, construction, installation and testing, financing, insurance and turnkey plant handover. We subsequently undertake the O & M which includes on site asset management, system performance monitoring, reporting and continuous improvement, avoid downtime and maximize financial return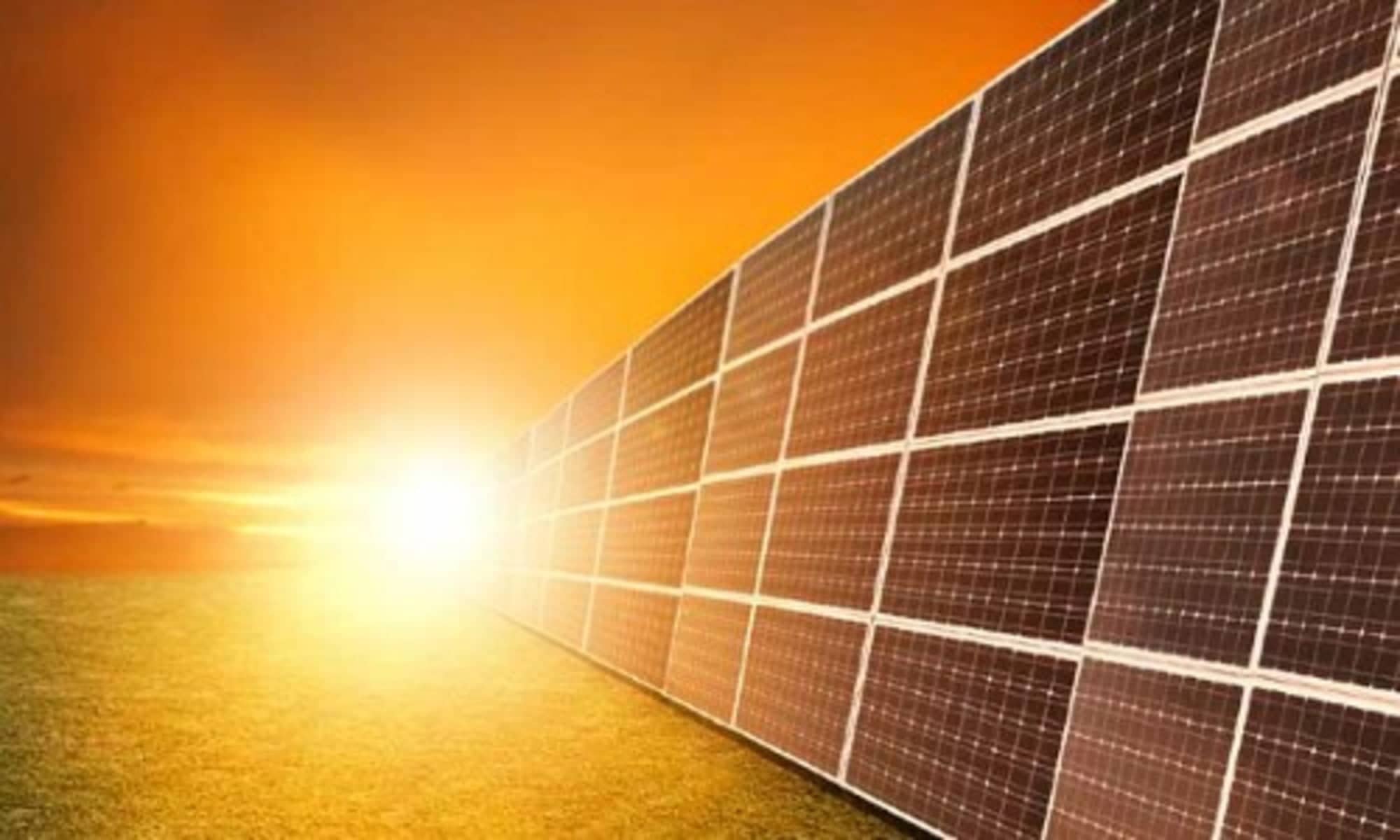 On Grid Solar System
On Grid Solar System
EPC Mode
 Full wrap turnkey model

Design, source, install, test & commission

Plant component sourcing

Operate & manage the plant
Postal address: D-11 Taj Mahall Market Opp UBL Bank City Saddar Road. Rawalpindi.
Phone: (051) 575-0571
Email: [email protected]